The Art of Story Telling ~ Access to Inspiring Others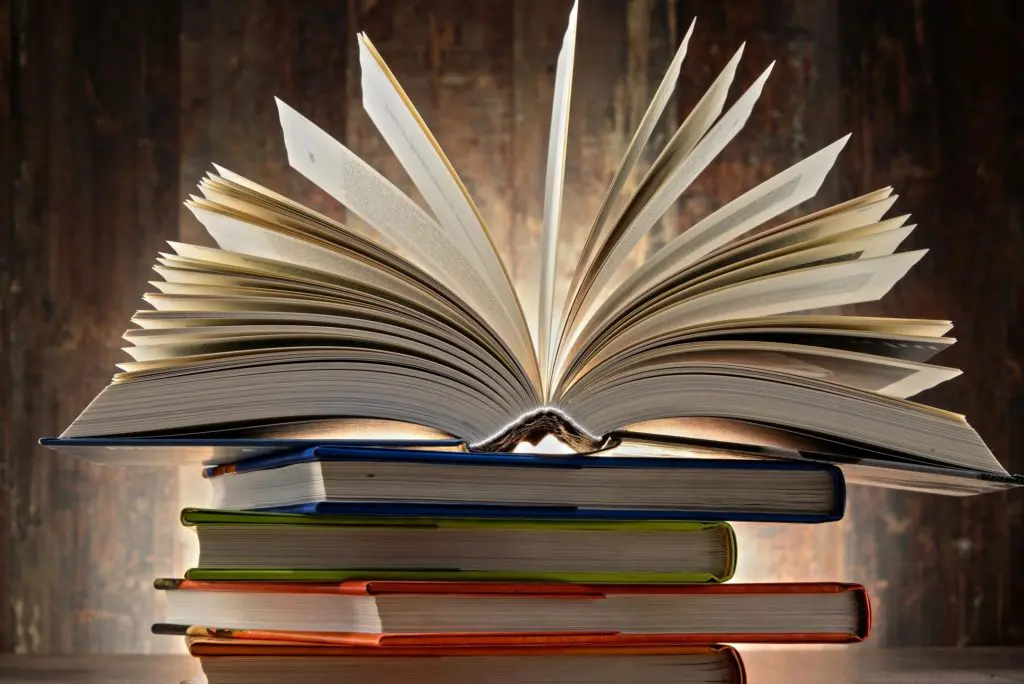 Insights From Kevin | April 5, 2019  
Part of a leader's job is to reach people with a powerful connection and ability to inspire them. Most leaders know the importance of this, but the really great ones know how to do it effectively and they make it their business to do so consistently. Emailing, texting, memos, and missives do not reach and inspire people. Those methods of communication simply transfer data and information, give orders and instructions, or make requests. They don't reach into a person's heart and soul and they don't move people to action. Any good leader will tell you that one of the things that is essential in leading others successfully is to be able to use language in such a way that it touches and inspires people. That happens in speaking, in a conversation, and virtually every time it's done well, it's done in person ~ in face-to-face dialogue. Good story telling is an important skillset for any leader to have.
A few years back I worked with a CEO of a Fortune 500 company. He shared with me that the most significant thing he learned about the public's perception of his company was that it depended on his ability to tell a good story. During the quarterly review calls with the analysts he needed to be able to tell a story that they would believe in. He said that the results and circumstances in the background, coupled with a good story that he believed in, would get people to view the future favorably and invest. He said the trick is to get them to buy the story because when they do, the perceived value will go up and so will the stock price. Executives and leaders need to develop this ability if they intend to engage and inspire their audience. It is a skill, an art, and it can be developed.
Unfortunately, most of us know that story telling is a dying art and skill set ~ mainly due to technology. It's no secret that people have stopped having conversations and have begun to direct their attention to a little screen that they hold in their hands and seem to be captured by. Years ago, I was on a vacation in Ireland and visited the Aran Islands off the west coast. I took a quick jaunt on an ass-cart ride and learned about the old and treasured art of story-telling. The ass-cart is a small cart or carriage pulled by donkeys. The salty, local man driving the cart told about the story-telling that used to be such a strong part of that culture. If you went into anyone's home, you'd hear amazing stories of leprechauns, fairies, and the lore of life from the past. People would tell stories, passing down the history of the families and the local culture. Life was handed down from the past. But that doesn't happen so much anymore. When TV came into people's homes, people stopped talking to each other. Story-telling is becoming a lost art form, slowly disappearing in our culture and society with the influx of technology, the internet, TV, and broadcast media. People no longer need dialogue to entertain. Stories are disappearing. The art of telling stories is almost gone.
How do you develop good story-telling? There are essentially 5 elements of a story.
1. Have a Central Theme
Have a central theme that runs throughout the entire story ~ what is the point you want to make? Have that theme grow as the story is told and weave it throughout the conversation.
2. Draw on Your Own Experience
Share real life experiences that make the point. People don't want to know how great you are ~ they want to see how great, or human, they are. They want to know how this applies to them, or in other words, they want to see how great they are.
3. Paint a Picture
Give them details that allow them to call up a picture in their own mind. Show, don't tell. You want the audience to see themselves in your story. Embellishing the story with your experiences makes the story more vivid and real for people.
4. Evoke Wonder
Engage people in the telling of the story. You want them wondering, "where is this going? How is it going to turn out?" Your audience will feel they have learned it for themselves. It becomes a personalized conversation.
5. Keep It Simple
The story should demonstrate one conflict, one lesson ~ it is one story.
Story telling is an invaluable tool for any leader, and while some have a natural ability, it is a skill that can be developed with a little bit of focus and work. It's our experience that any good leader must find a way to inspire and move others through story telling.
Kevin Cullen is President of Leadera Consulting Group, specializing in producing breakthrough business results. If you want more on this conversation or the firm, contact us at Leadera Consulting Group.
Kevin Cullen: kcullen@leaderacg.com, cc: acook@leaderacg.com