Integrity: Without It, Nothing Works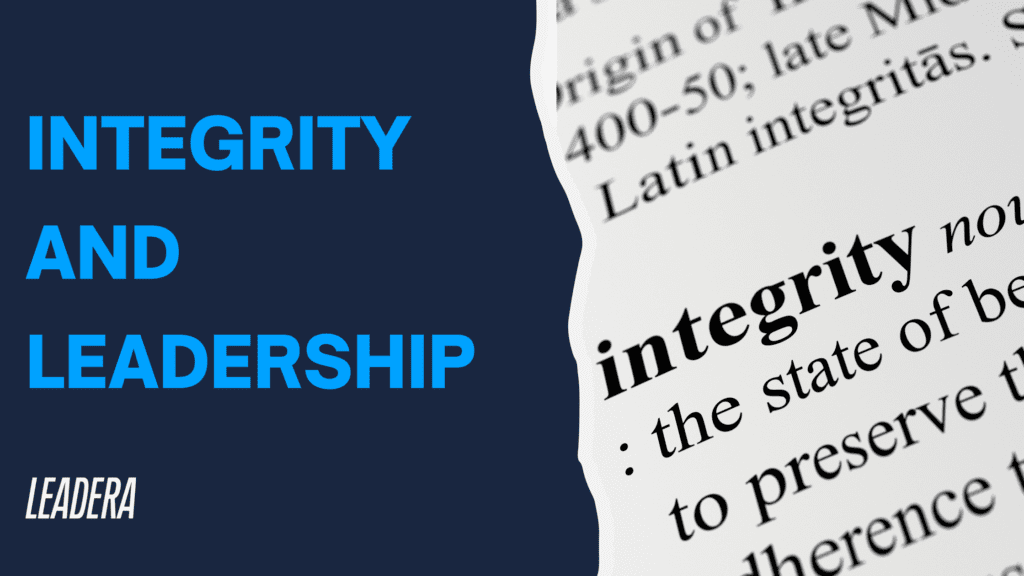 Have you considered the impact of integrity as a driver of successful leadership? Integrity determines the opportunity set for performance, and therefore without it, you can forget about being a leader. With it you can see things clearly and lead people towards a future.
Below, we are sharing a pre-course reading on integrity that every Being an Exceptional Leader participant reads prior to starting the course. Participants report that their discoveries around integrity are life altering for them both personally and professionally. 
Read more on integrity and leadership here.
Interested in our public or private Being an Exceptional Leader courses? Email Kevin Cullen to learn more.